Links to Resources

Association of Children's Museums
Begun in 1962, Association of Children's Museums strengthens all children's museums through leadership, advocacy, professional development and service. In an increasingly complex world, children's museums provide a place where all kids can learn through play with the caring adults in their lives. Children's museums annually reach more than 30 million children and families. The website contains links to ACM's international list of museums.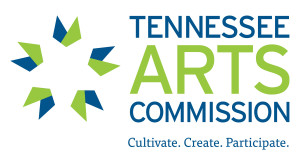 Tennessee Arts Commission (TAC)
Created in 1967, TAC was given a special mandate by the General Assembly to stimulate and encourage the presentation of performing, visual and literary arts throughout the state and to encourage public interest in the cultural heritage of Tennessee. Through a variety of programs, the Commission has encouraged excellence in artistic expression through the state's artists and arts organizations. That commitment has continued to expand through the years to ensure that the citizens of Tennessee have access to, and the opportunity to participate in the arts.

Specialty License Plate Program
When you purchase certain specialty license plates in Tennessee, a portion of the purchase price goes to support the arts, providing arts programming for children and communities throughout the areas served by the Tennessee Arts Commission.
Institute of Museum & Library Services
The mission of IMLS is to inspire libraries and museums to advance innovation, lifelong learning, and cultural and civic engagement. We provide leadership through research, policy development, and grant making.
Let's Move! Museums and Gardens is a project led by the Institute of Museum and Library Services in cooperation with the White House Domestic Policy Council and the Office of First Lady Michelle Obama.  The project collaborates with eight different museums associations, including the Association of Children's Museums.  The goal is to encourage children to exercise and to eat healthy food.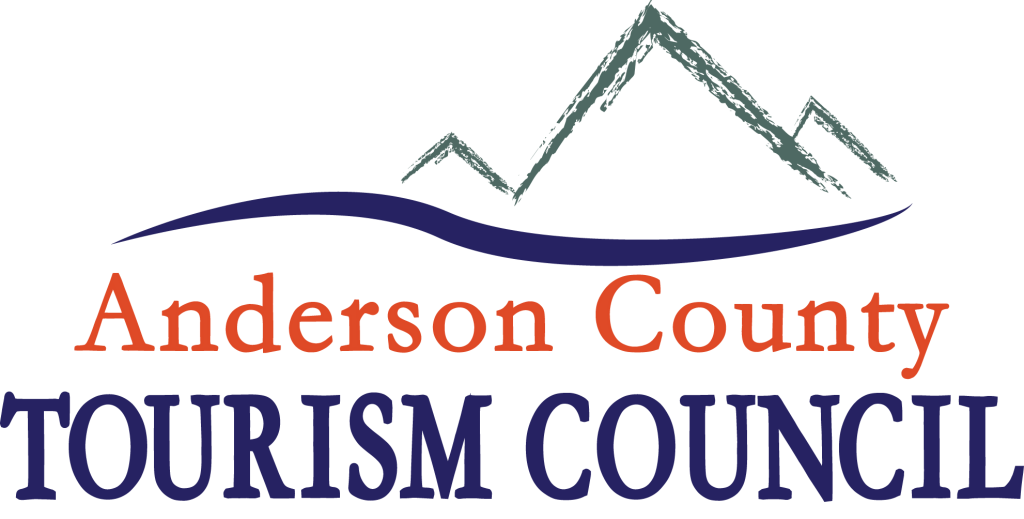 Anderson County Tourism Council
If you are in search of a typical weekend getaway, keep looking. If you are hunting for unparalleled experience, discover something uncharted.
Things to do and activities for children near you.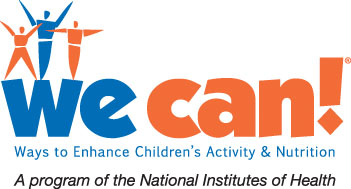 WE CAN! Ways to Enhance Children's Activity & Nutrition®
U.S. DEPARTMENT OF HEALTH AND HUMAN SERVICES
National Institutes of Health
We Can! is a national effort to help parents, caregivers, and communities keep children aged 8 to 13 at an appropriate weight by providing tools to encourage healthy eating, increased physical activity, and reduced screen time.
We Can! Ways to Enhance Children's Activity & Nutrition, We Can! and the We Can! logos are registered trademarks of the U.S. Department of Health & Human Services (HHS). Participation by Children's Museum of Oak Ridge does not imply endorsement by HHS/NIH/NHLBI.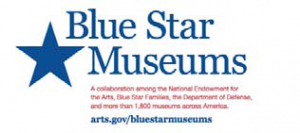 Blue Star Museums is a program of the National Endowment for the Arts, Blue Star Families, Joining Forces, the MetLife Foundation, and American museums.  This special collaboration provides free admission to participating museums for active duty and reserve military and National Guard members and their families from Memorial Day through Labor Day.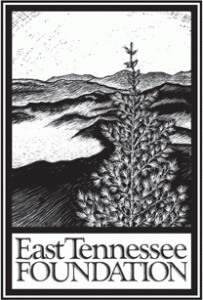 East Tennessee Foundation
East Tennessee Foundation is a public nonprofit where donors can come together to improve life in our region.  Hundreds of charitable funds, nonprofits, foundations cooperate to support our community through this organization.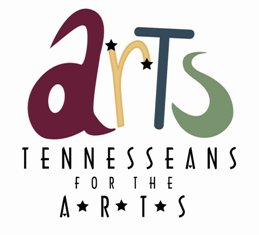 Tennesseans for the Arts advocates for the arts at all levels.
United Way Worldwide is the leadership and support organization for the network of nearly 1,800 community-based United Ways in 45 countries and territories. They envision a world where all individuals and families achieve their human potential through education, income stability and healthy lives.
When you shop at AmazonSmile through this link, Amazon donates 0.5% of all eligible purchases to Children's Museum of Oak Ridge.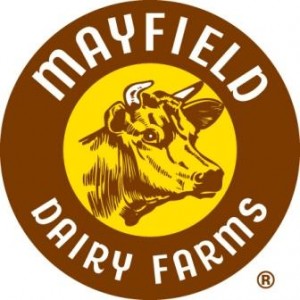 Mayfield – One of America's Leading Dairies
A comprehensive guide to places to visit in the Volunteer State.
Plan your weekend or your vacation.

Anderson County Beekeepers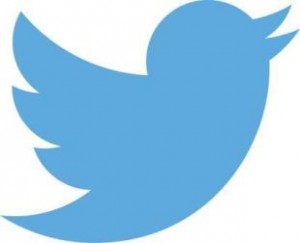 Pinterest
Grace Pet Fest and 5K is an annual community event, bringing together people who love animals to enjoy contests, kids' activities, music, pet adoption opportunities, pet blessing, and more. The 5K is in its second year and is held on the morning of the Pet Fest event.